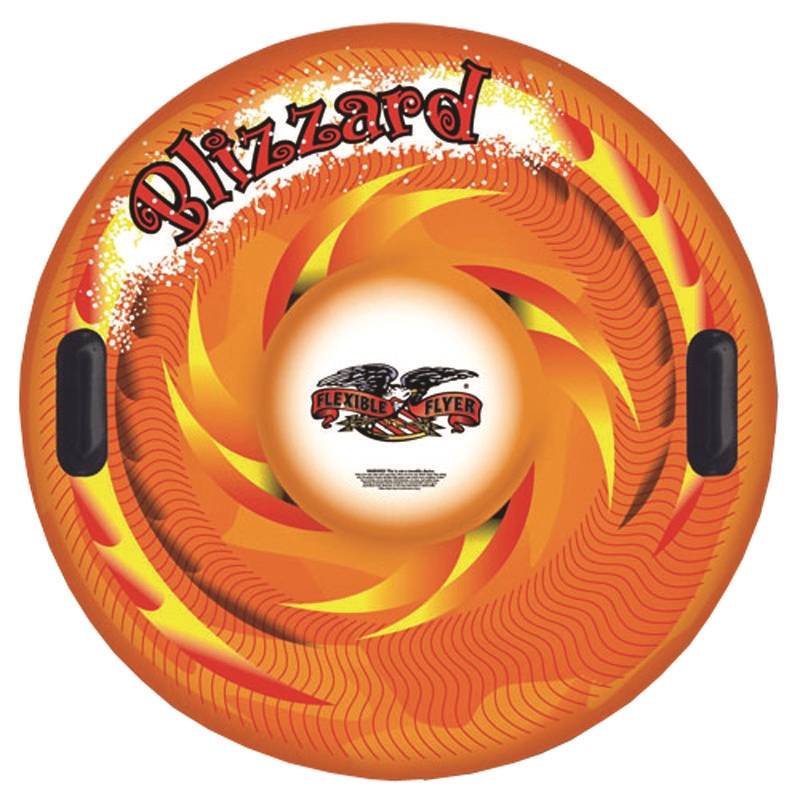 Deal expires on
02/28/2021
Paricon Snow Tube, Heavy Duty, 39 in Dia, Cold-Resistant PVC, For Ages 5 Years and Up
Deal expires on
02/28/2021
Paricon Flying Saucer, Heavy Duty, 26 in Dia x 3-1/2 in Depth, Durable Plastic, Orange/Lime Green/Blue, For Ages 4 Years and Up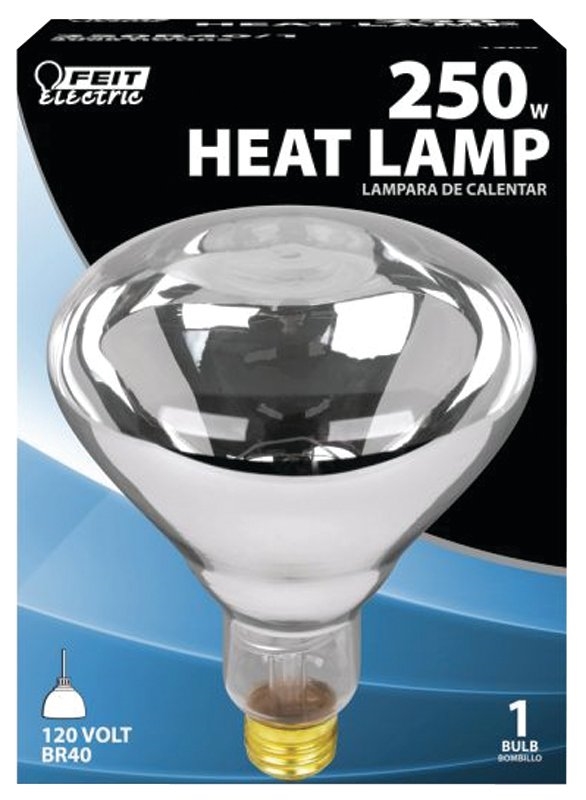 Deal expires on
02/28/2021
Feit Electric Incandescent Lamp, 250R40/1 Designation, 250 W, 120 V, BR40 Bulb, Medium Screw , Base, Bulged Reflector Shape, 2200 lumens, 2000 hr Average Life, Clear Lamp, Heat Ballast, C-9 Filament, 6-1/2 in Length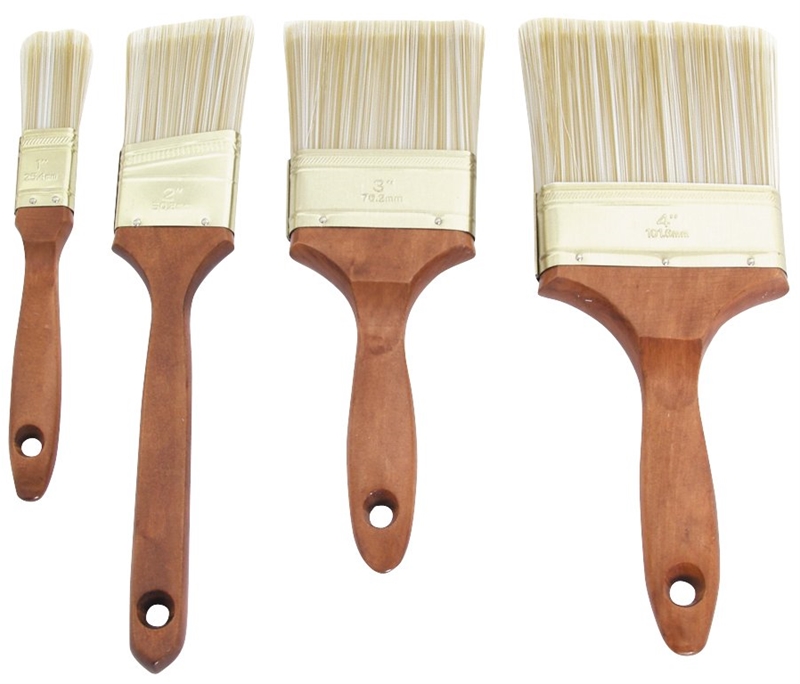 Deal expires on
02/28/2021
Can be used with any kind of paint. For projects that have surfaces where a really smooth finish is not the goal. 1", 2" trim brushes, 3" and 4" general purpose brushes with wooden handle.
Deal expires on
02/28/2021
Feit Electric Incandescent Lamp, Dimmable, Series: 250R40/R/2, 250R40/R/2 Designation, 250 W, 120 V, Blown Reflector Bulb, Medium Screw (E26) Base, R40 Shape, 2000 hr Average Life, Red?, 2700 K Color Temperature, Flood Beam, 5 in Diameter, 6-1/2 in Length, For Heat Lamps
Deal expires on
02/28/2021
Flexible Flyer Winter Lightning Toboggan, Durable Plastic, Orange/Lime Green/Blue, 48 in Length x 17 in Width x 4 in Height, For Ages 4 Years and Up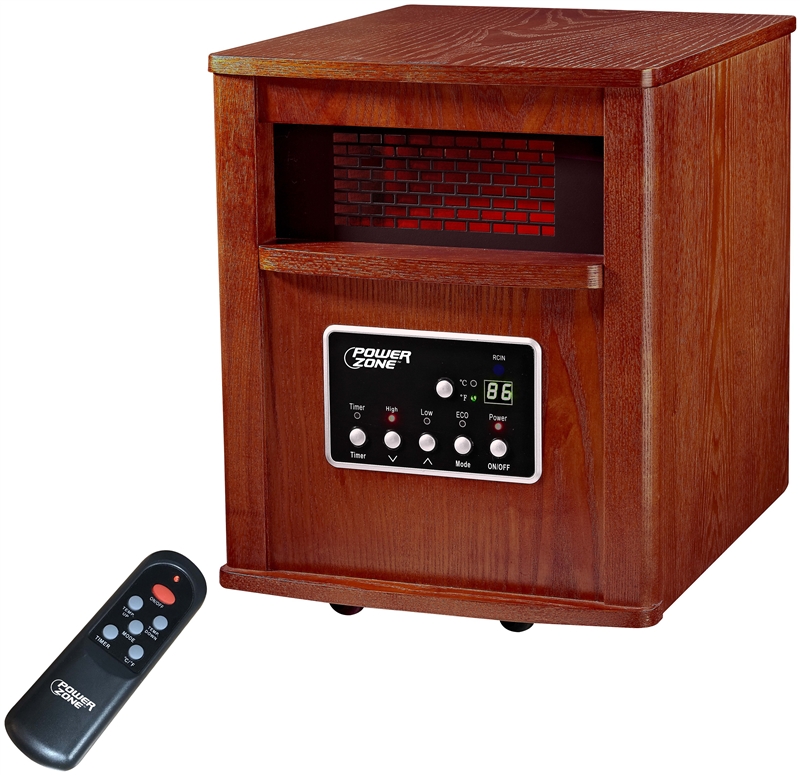 Deal expires on
02/28/2021
Front panel push button control w/ LED display. 1000/1500W heat setting with ECO mode. With remote control, 6 infrared quartz tube, 3 prong plug, 120V 60Hz. Size: 15-3/4"H x 12-1/8"W x 15-3/8"D. ETL & cETLus certified. Cherry finish.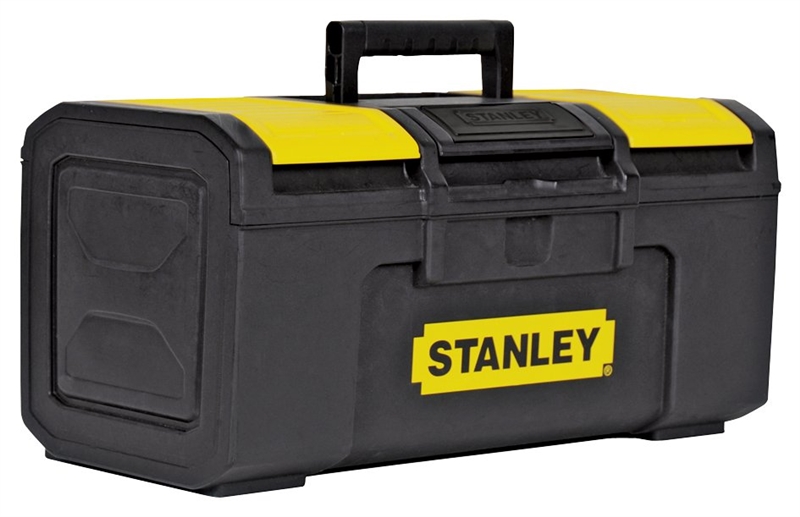 Deal expires on
02/28/2021
One hand operation latch allows opening when other hand is occupied; innovative design with robust structure and large volume; extra-wide soft grip handle for easy lifting; removable tray allows enough space for larger tools to be stored underneath; organizers on top lid for small parts organization.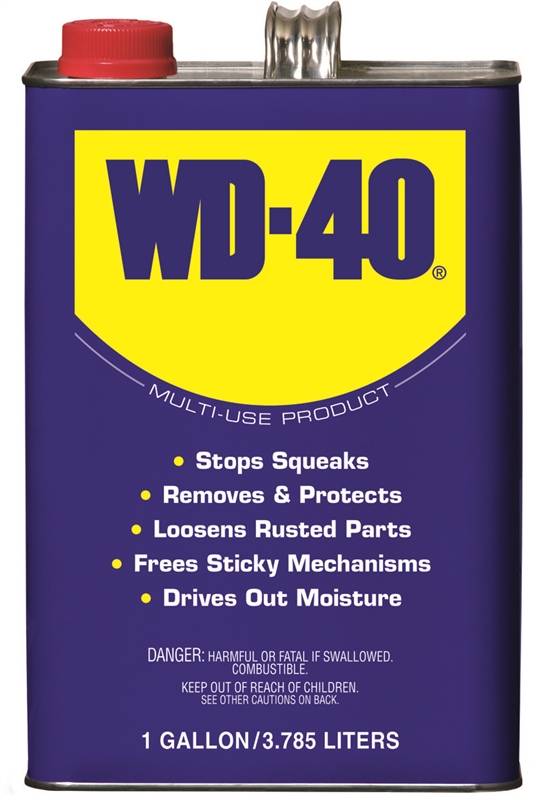 Deal expires on
02/28/2021
WD-40 Multi-Purpose Lubricant, Series: 490118, 1 gal Capacity, Can Packing, 412 g/l VOC, 2.79 - 2.96 cSt at 100 deg F Viscosity, Liquid, Composition: Aliphatic Hydrocarbon, Petroleum Base Oil, LVP Aliphatic Hydrocarbon, Non-Hazardous Ingredients, Light Amber, Mild Petroleum Odor/Scent, -63 deg C Pour Point, 122 deg F Flash Point, Petroleum Base
Deal expires on
02/28/2021
Exclusive grooved cap design prevents thread abrasion. Super tough, lightweight fabric covering, comfortable foam padding for extra knee protection. One size fits most. Comfortable, double straps with hook and loop fasteners.