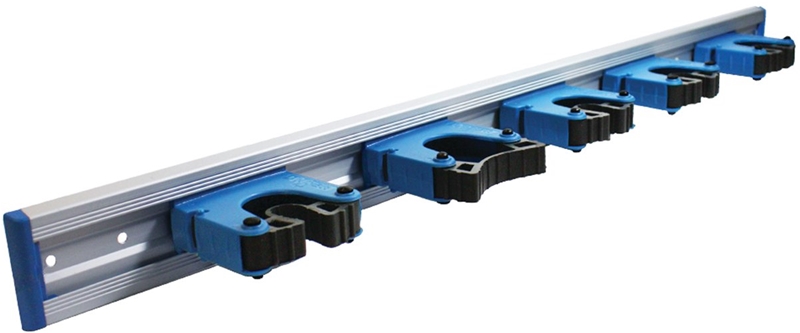 Deal expires on
06/30/2023
Organize your cleaning and maintenance tools in one place (tools sold separately). This storage rack features 5 adjustable brackets with professional-grade rubber to secure your cleaning and maintenance tools in one convenient place. Includes a built-in notch for hanging additional equipment on string or rope.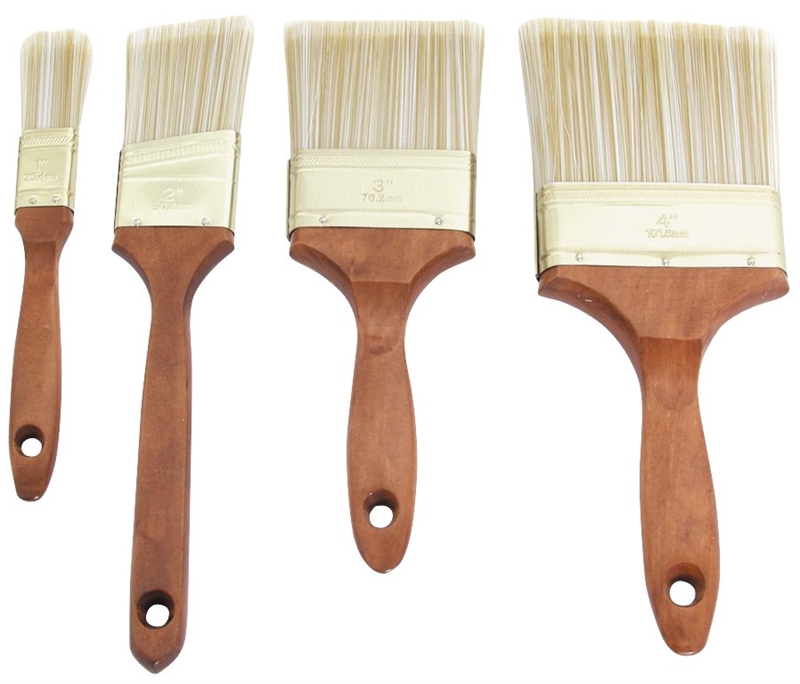 Deal expires on
06/30/2023
Can be used with any kind of paint. For surfaces where a really smooth finish is not the goal. Includes 1 in, 2 in trim brushes, 3 in and 4 in general purpose brushes with wooden handle.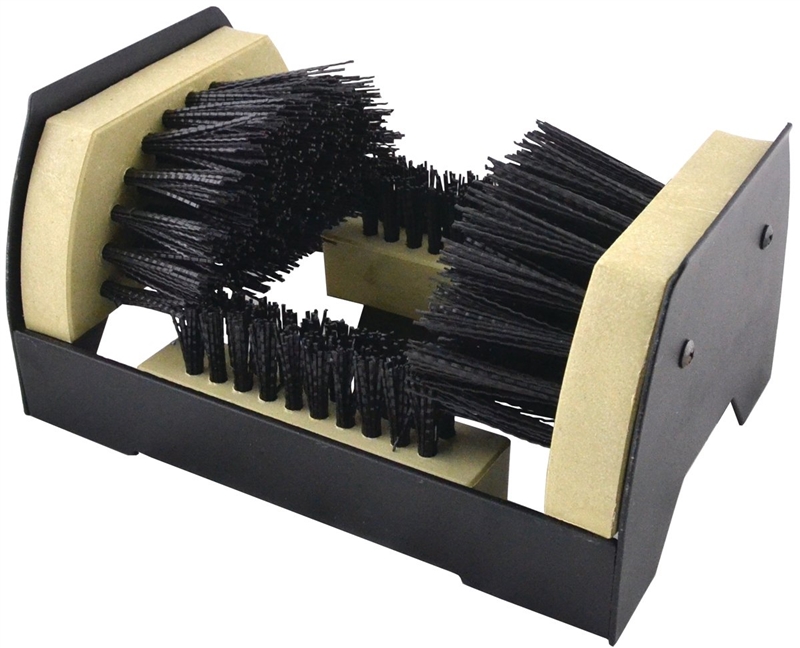 Deal expires on
06/30/2023
Diamondback Shoe and Boot Scraper, 4-1/2 in Height x 8-3/4 in Width x 6 in Depth, Steel Frame, PP Tough Bristle and Brush, Used to Remove Mud, Dirt, Slush and Grass From Boots or Shoes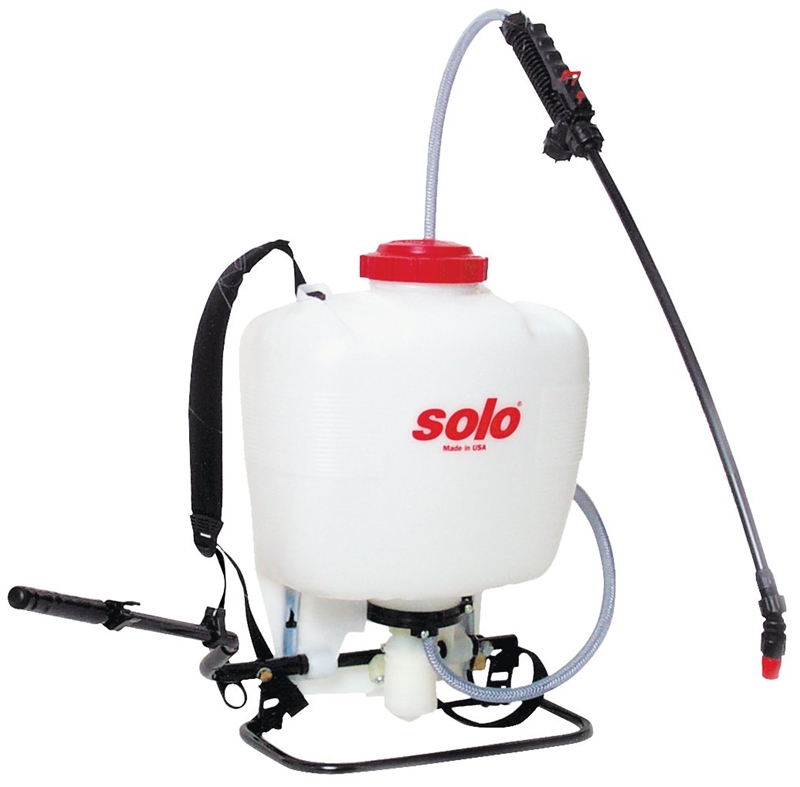 Deal expires on
06/30/2023
Built for comfort. Built for convenience. Built to last. SOLO? ergonomic design contours to your back for greater comfort. With a proven piston pump, you will be reliably equipped for applying spray liquid or insecticides in your garden. A low number of wearing parts and sturdy technology ensure a long service life and minimum maintenance. The large filling aperture for convenient filling of the tank and smooth-running pump make spraying pleasant work. The SOLO? 425, with a connecting rod-actuated piston pump, can produce a wide pressure range of up to 90 psi and is capable of performing virtually every spraying task. Easily and effectively handles liquid disinfectants, fertilizers, herbicides, pesticides and formulations for tree, shrub and plant protection.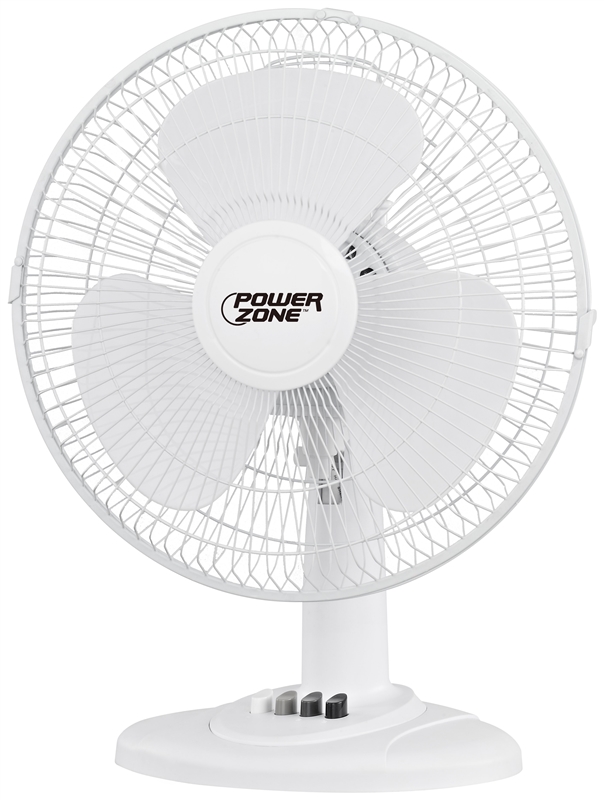 Deal expires on
07/31/2023
3 speed energy saving motor. 90 deg full room oscillation. 45 deg vertical tilt. Safety radiant grill. Push-button controls. ETL & cETL Listed for safety. White.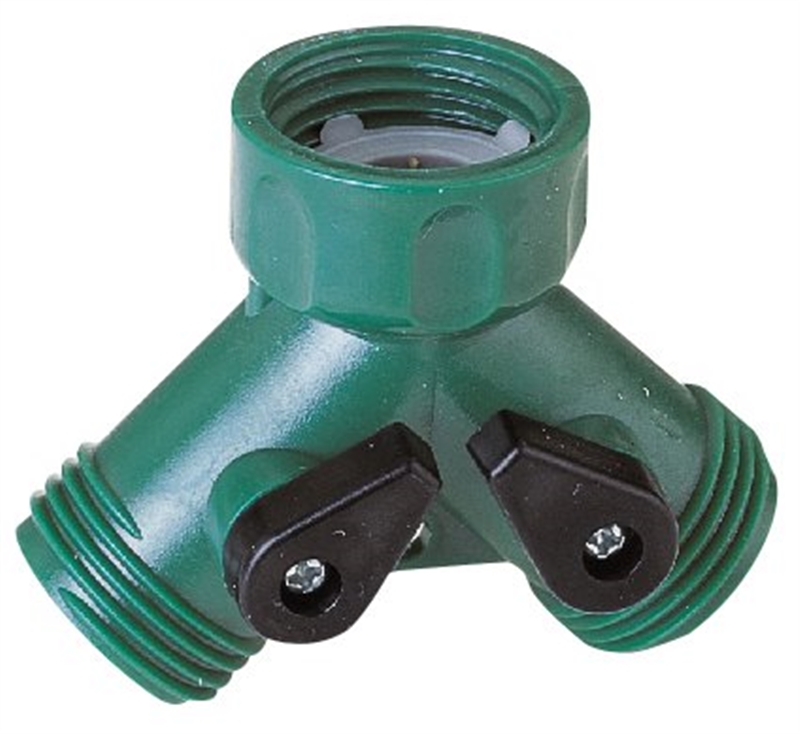 Deal expires on
07/31/2023
Garden hose connector, "Y" with shut-off.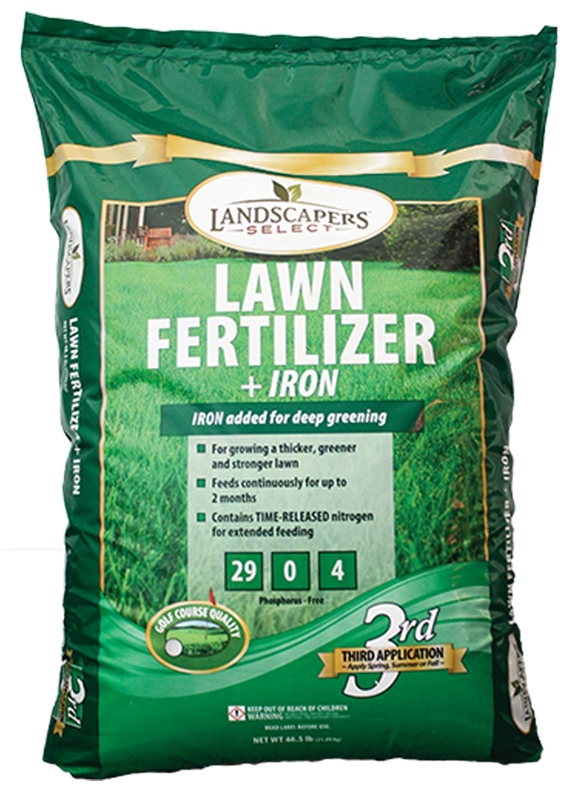 Deal expires on
07/31/2023
For growing a thicker, greener and stronger lawn. Feeds continuously for up to 2 months. Custom blend of slow release nitrogen.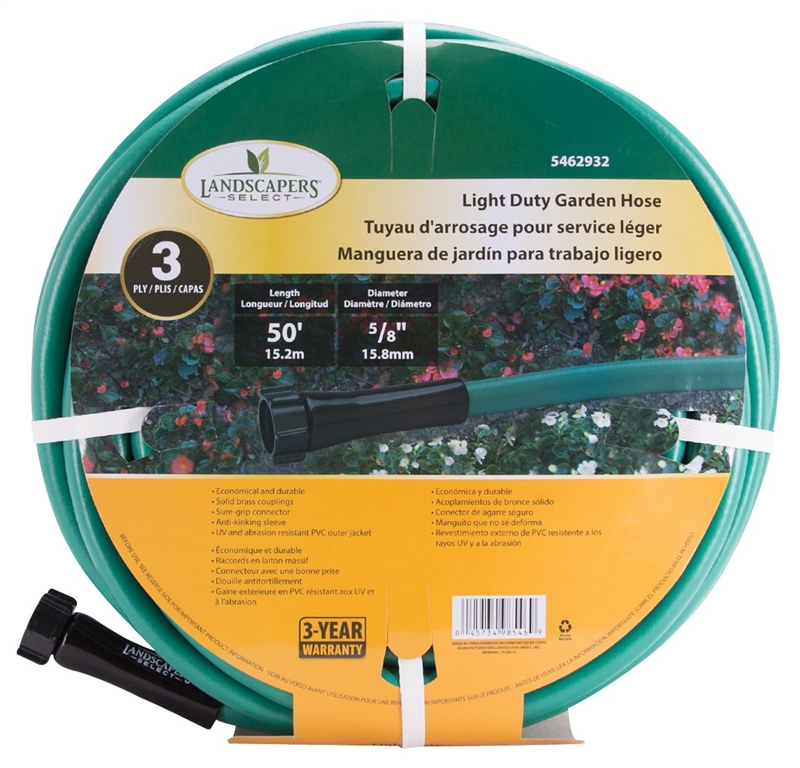 Deal expires on
07/31/2023
Flexible, economical and durable. Solid brass couplings and sure-grip connector. Anti-kinking sleeve and PVC outer jacket. UV and abrasion resistant.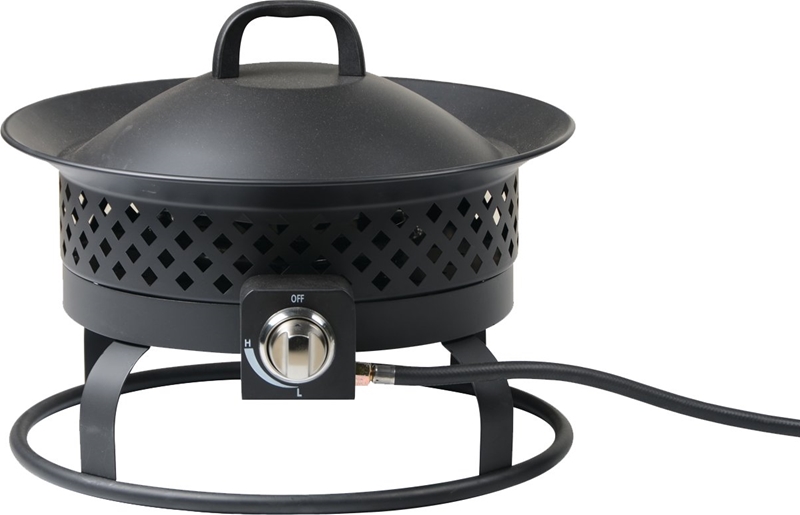 Deal expires on
07/31/2023