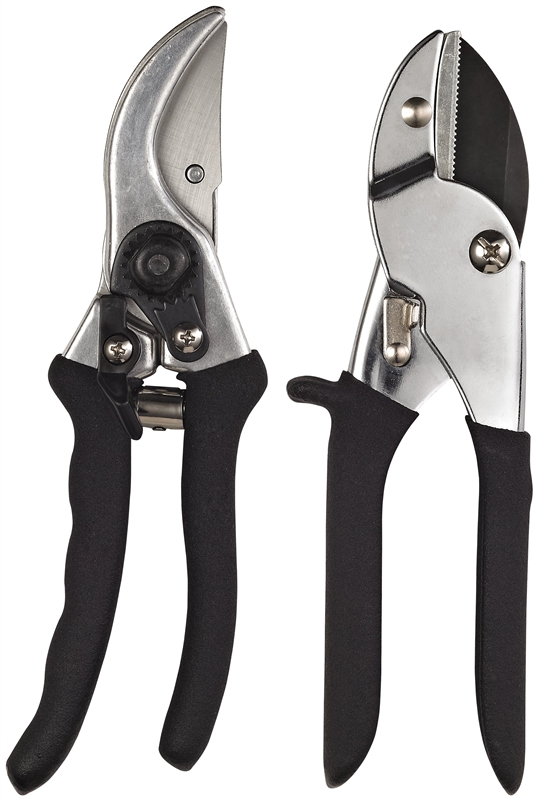 Deal expires on
05/31/2020
Trim your shrubs, roses and other plants with these comfortable and durable pruners. Soft comfort grip handles. 1 bypass pruner and 1 floral pruner.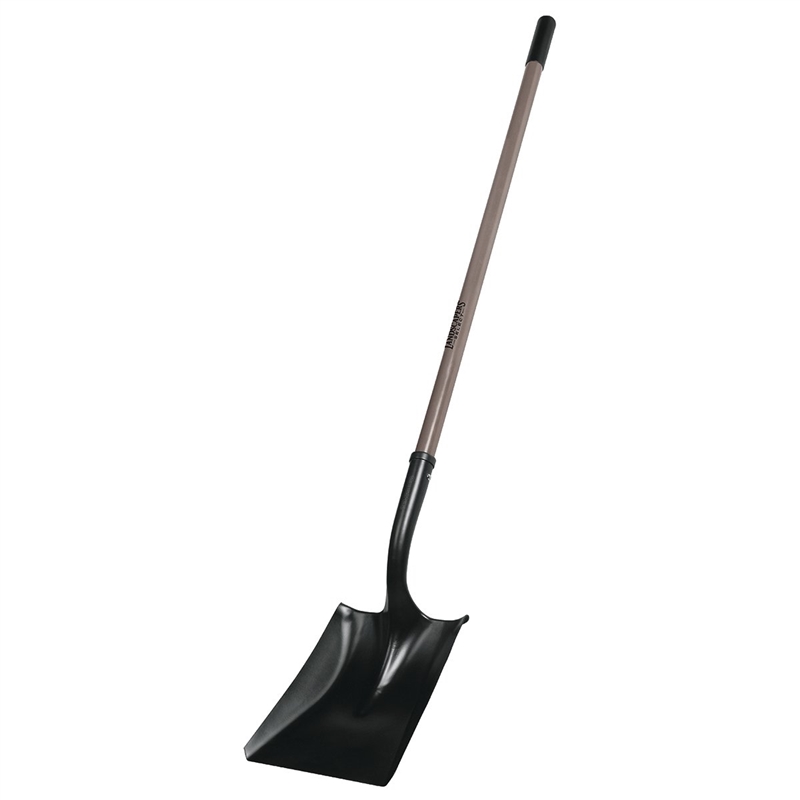 Deal expires on
05/31/2020
Black head, rear steps, steel cover.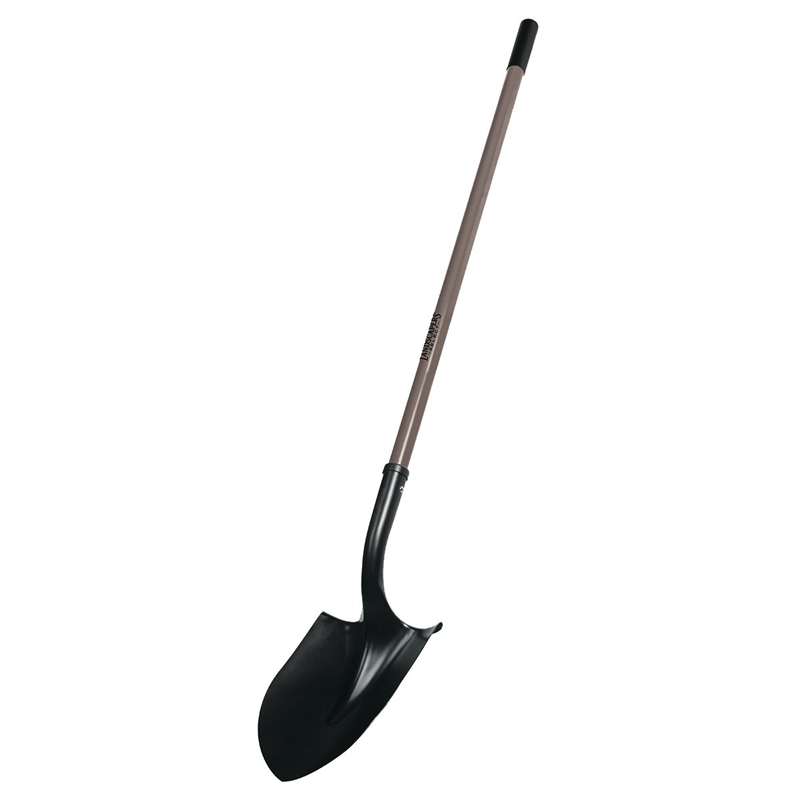 Deal expires on
05/31/2020
Landscapers Select Shovel, Round Blade Point Style, Open Back Blade, 47 in Handle Length, Fiberglass Handle, Black, 5 in Grip, Rear Steps, Steel Collar, For General Gardening and Landscaping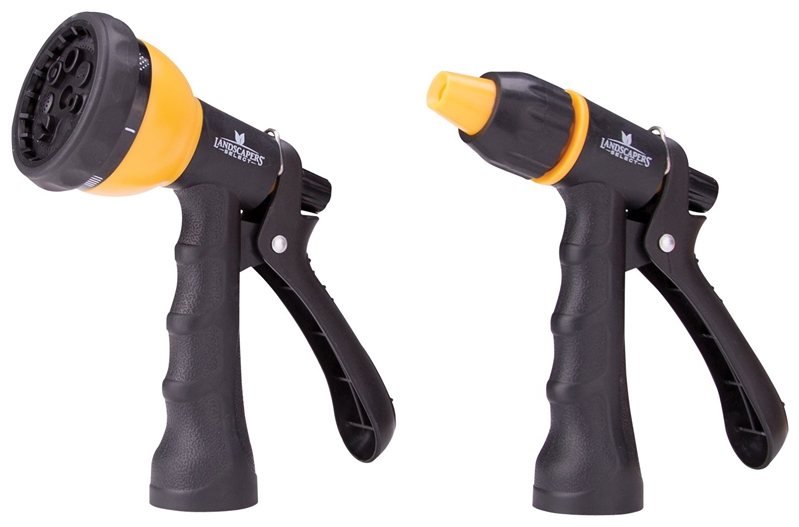 Deal expires on
05/31/2020
Ergonomic comfort grip handle. Locking clip allows continuous water flow. Control switch regulates water flow. Includes: (1) adjustable spray nozzle that adjusts from fine mist cone to jet spray and (1) 7 pattern spray nozzle with soft dial turret guard.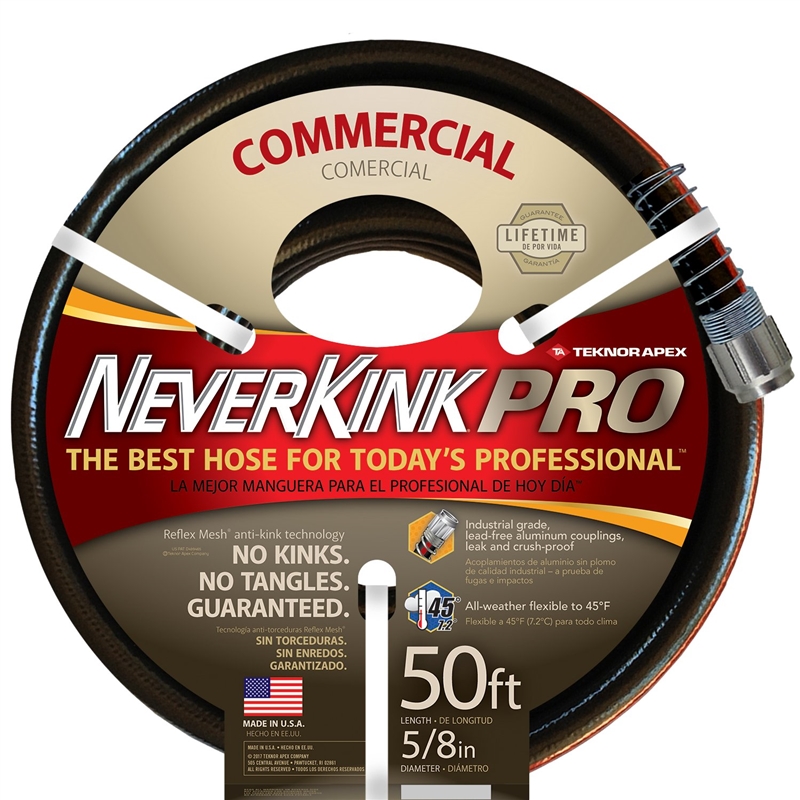 Deal expires on
05/31/2020
Patented anti-kink technology prevents kinks, twists and tangles. All weather flexible to 45 degrees F. Micro-Shield anti-microbial protection guards hose against mold and mildew. Industrial grade, crush-proof aluminum couplings. Heavy gauge power coil strain relief helps to prevent kinking at the faucet. Made in the USA.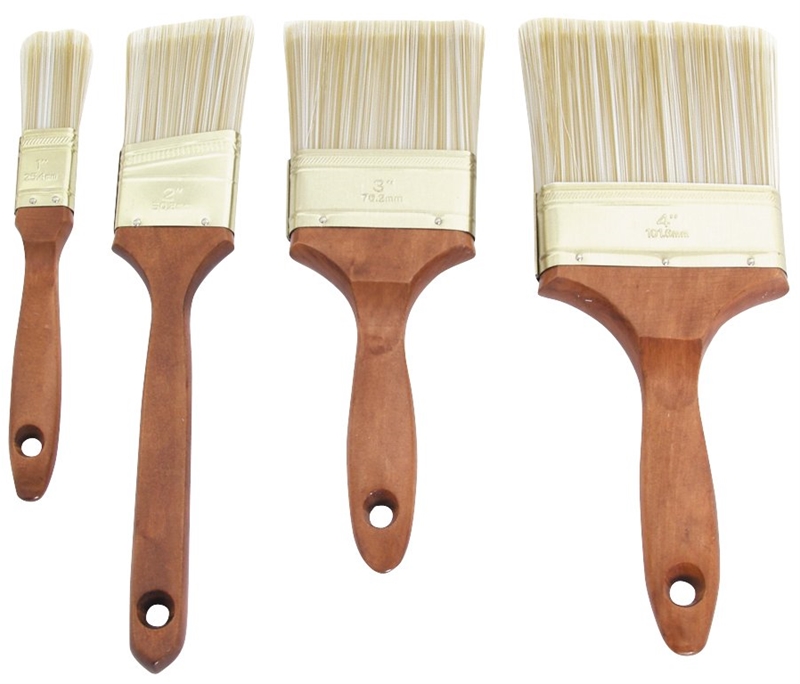 Deal expires on
05/31/2020
Can be used with any kind of paint. For surfaces where a really smooth finish is not the goal. Includes 1", 2" trim brushes, 3" and 4" general purpose brushes with wooden handle.