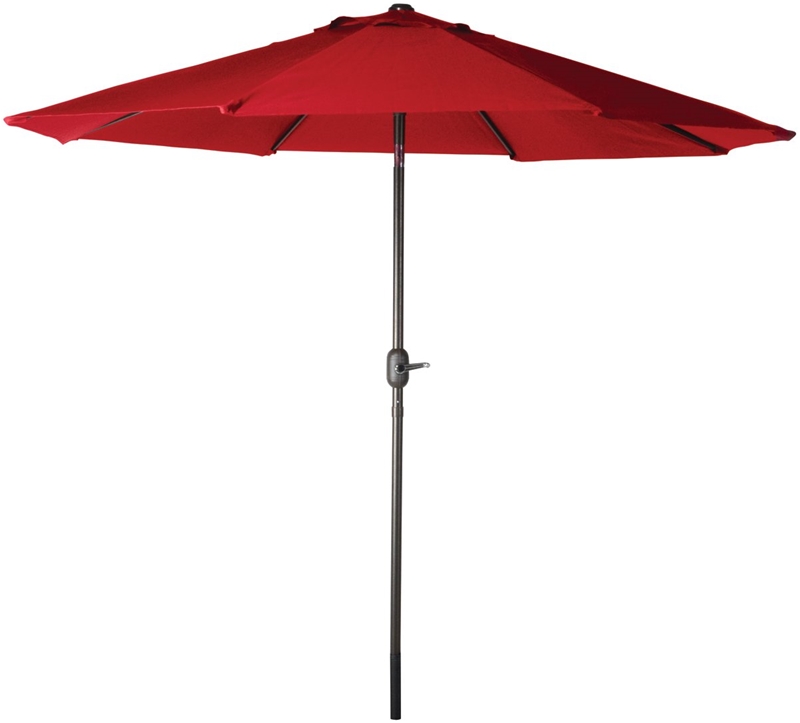 Deal expires on
04/30/2018
SEASONAL TRENDS Crank Umbrella, Market, 55.1 in Length, 5-1/21 in Width, 5-1/21 in Height, Red Fabric, Steel Pole Material, 9 ft Pole Height, Crank, For Market
Deal expires on
05/31/2018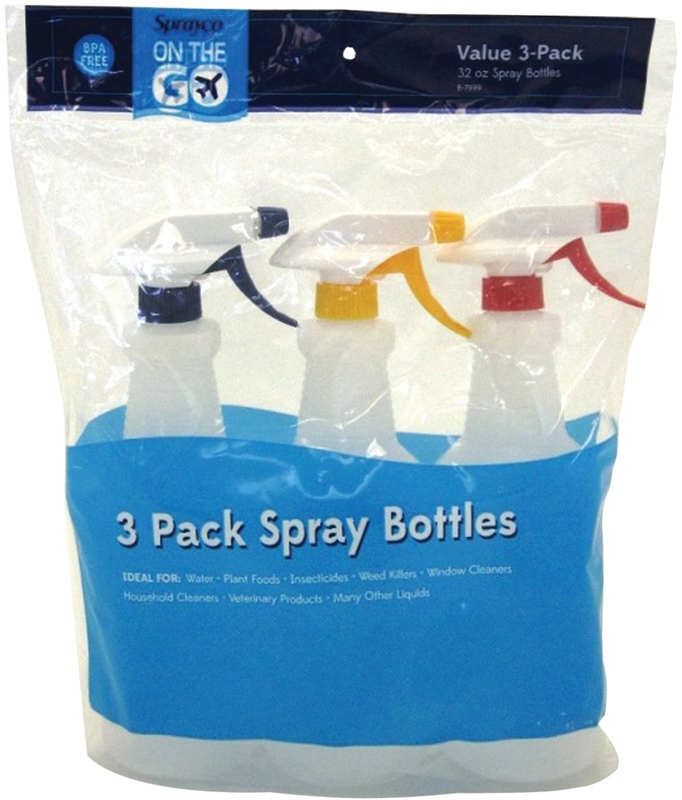 Deal expires on
05/31/2018
For multiple applications including watering plants, ironing and household cleaning. 3 pack of trigger spray bottles.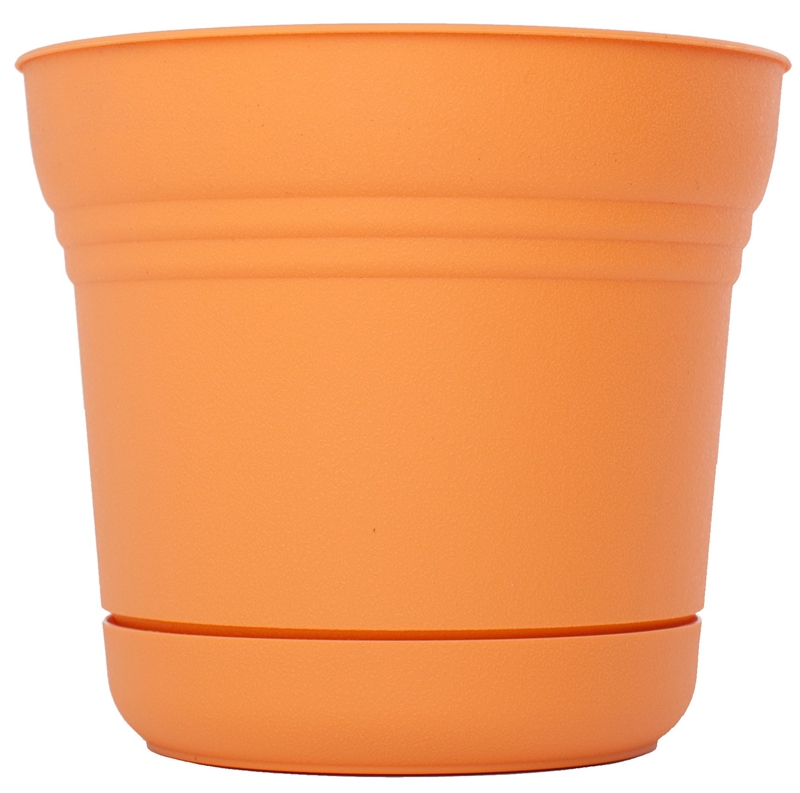 Deal expires on
05/31/2018
Offers built-in UV protection. Comes with an attached saucer, coarse exterior texture and a contemporary design. Versatile for both indoors and outdoors. Made in the USA.
Deal expires on
05/31/2018
Exclusive grooved cap design prevents thread abrasion. Super tough, lightweight fabric covering, comfortable foam padding for extra knee protection. One size fits most. Comfortable, double straps with hook and loop fasteners.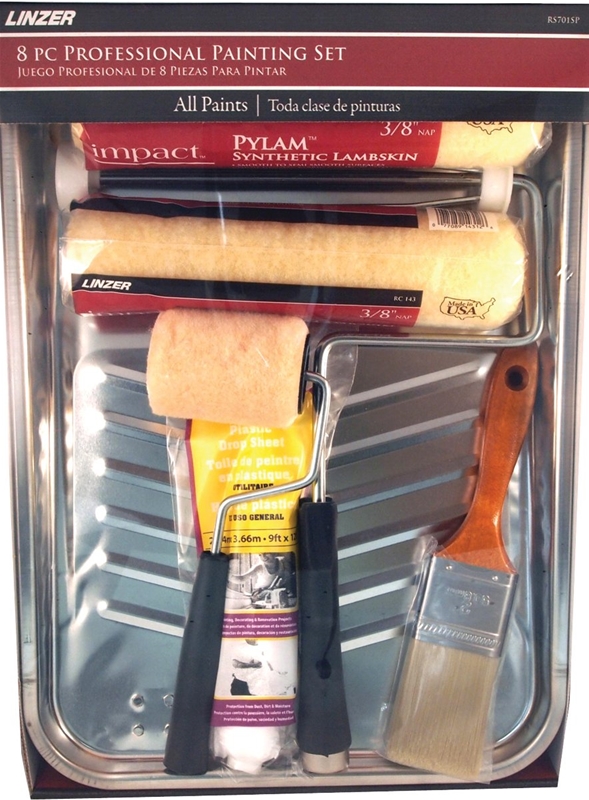 Deal expires on
05/31/2018
One each deep well metal tray, 9" roller frame, 3" roller frame, 3" roller cover, drop cloth, and bristle and polyester 2" brush. Two each 9" roller cover.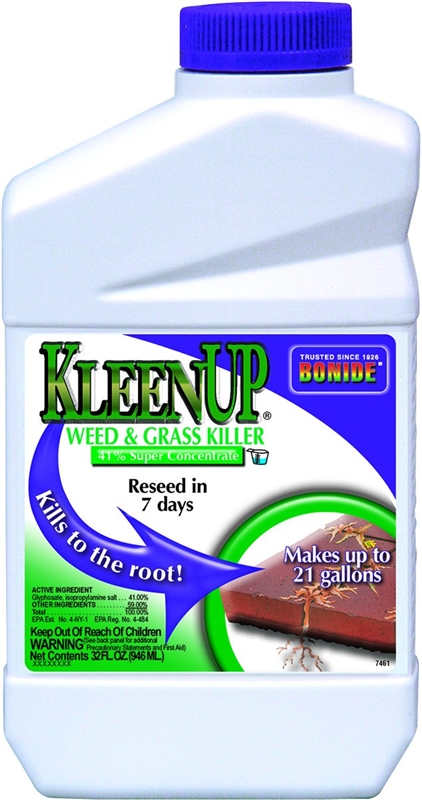 Deal expires on
05/31/2018
Kills all unwanted weeds and grasses. Great for preparing flower beds, vegetable and ornamental garden sites, renovating lawns and for multipurpose weed control. Can reseed seven days after treatment. Visible results in seven days. Complete to-the-root control in two-four weeks. Glyphosate 41.0 percent with surfactant.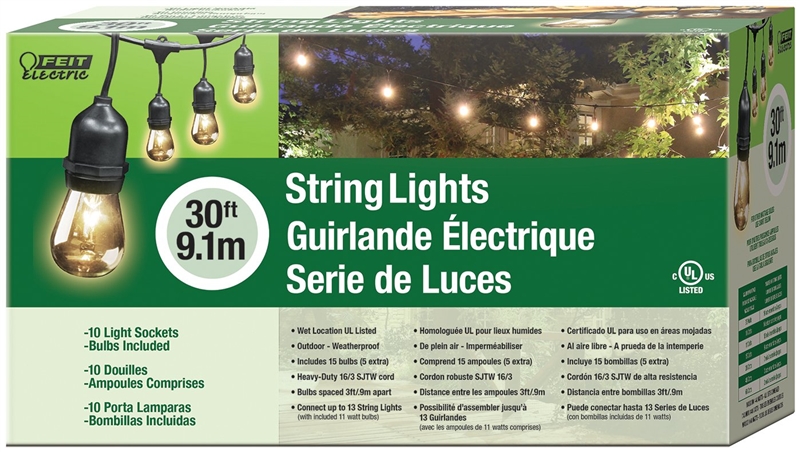 Deal expires on
05/31/2018
Incandescent bulbs. 30 feet long, 10 sockets, outdoor ? weatherproof. Includes 15 bulbs (5 extra). Bulbs spaced 3 feet apart. Heavy-duty 16/3 SJTW cord. Connect up to 13 strings of lights. 130 volts, E26 medium base. 11 watts S14 Incandescent bulbs. Wet location UL listed.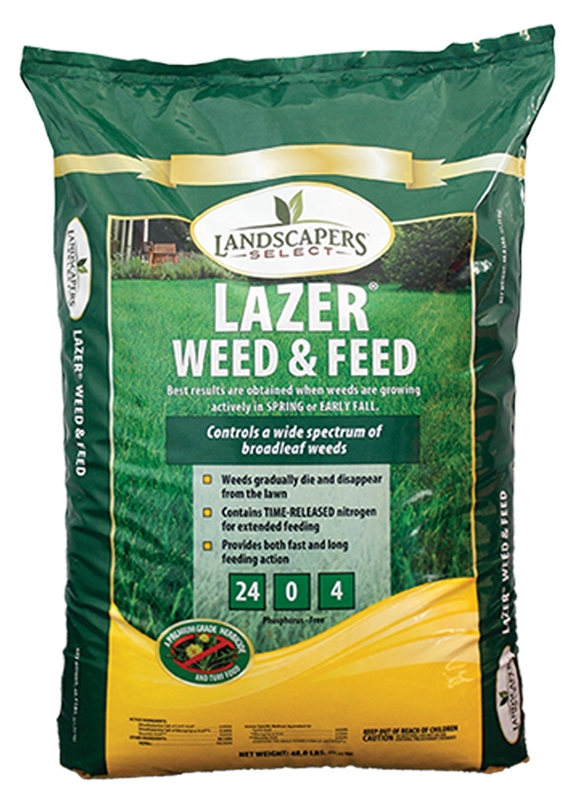 Deal expires on
05/31/2018
Application 2. Weeds gradually die and disappear from the lawn. Contains time-released nitrogen for extended feeding. A premium herbicide turf food with best results obtained when weeds are growing actively in spring or early fall.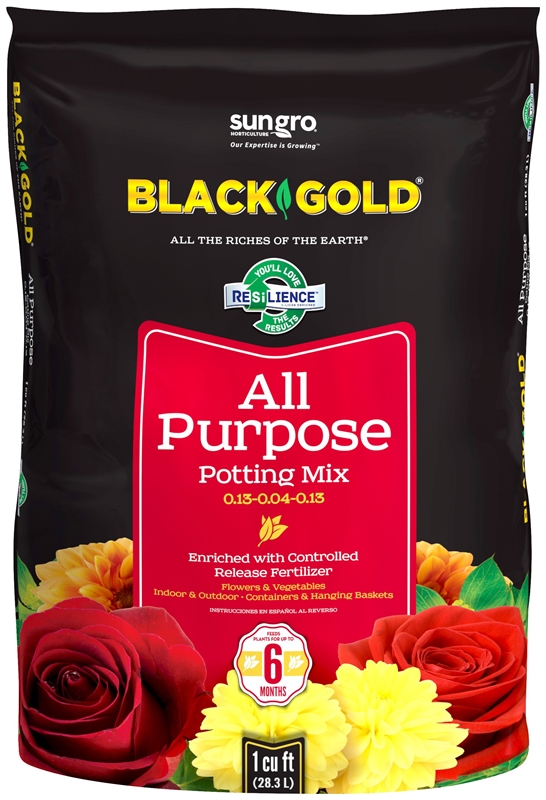 Deal expires on
05/31/2018
Potting soil with controlled release fertilizer (CFR). A multi-purpose, nutrient rich mix that's ideal for all plants including flowers, vegetables, house plants, patio containers and hanging baskets. Also for living wreaths and hypertufa planters. Specially formulated to feed up to 6 months and provides both moisture retention and good drainage. Blended with Canadian sphagnum peat moss with earthworm castings, forest humus, compost and perlite or pumice. Contains RESiLIENCE for stronger stems and improved root mass.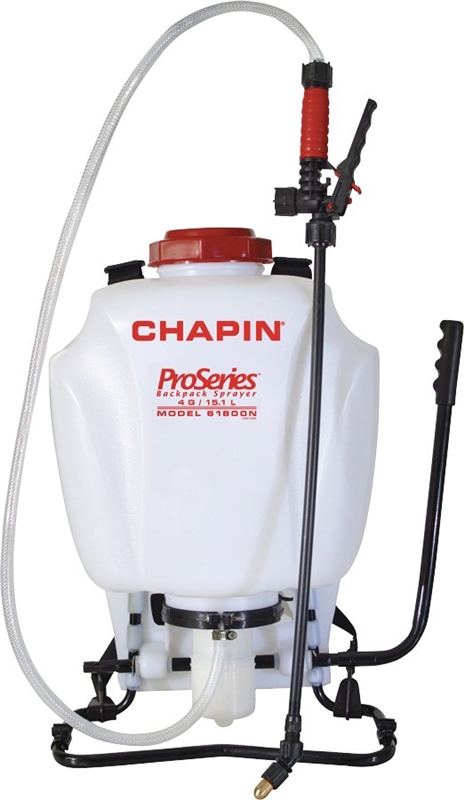 Deal expires on
05/31/2018
Hands free sprayer for large jobs. Large pump makes pressurizing quick with less pumping. Internal 4 position spray valve for expert pressure control from 15 psi to 60 psi. Padded carrying straps for fatigue-free operation. Easy operating spray handle with continuous spray feature. Multi-use nozzle tips included. Positionable pump handle for right or left hand use. 4" wide opening. Poly shut-off. Adjustable cone and fan nozzle. For weed control, pest control and fertilizers.